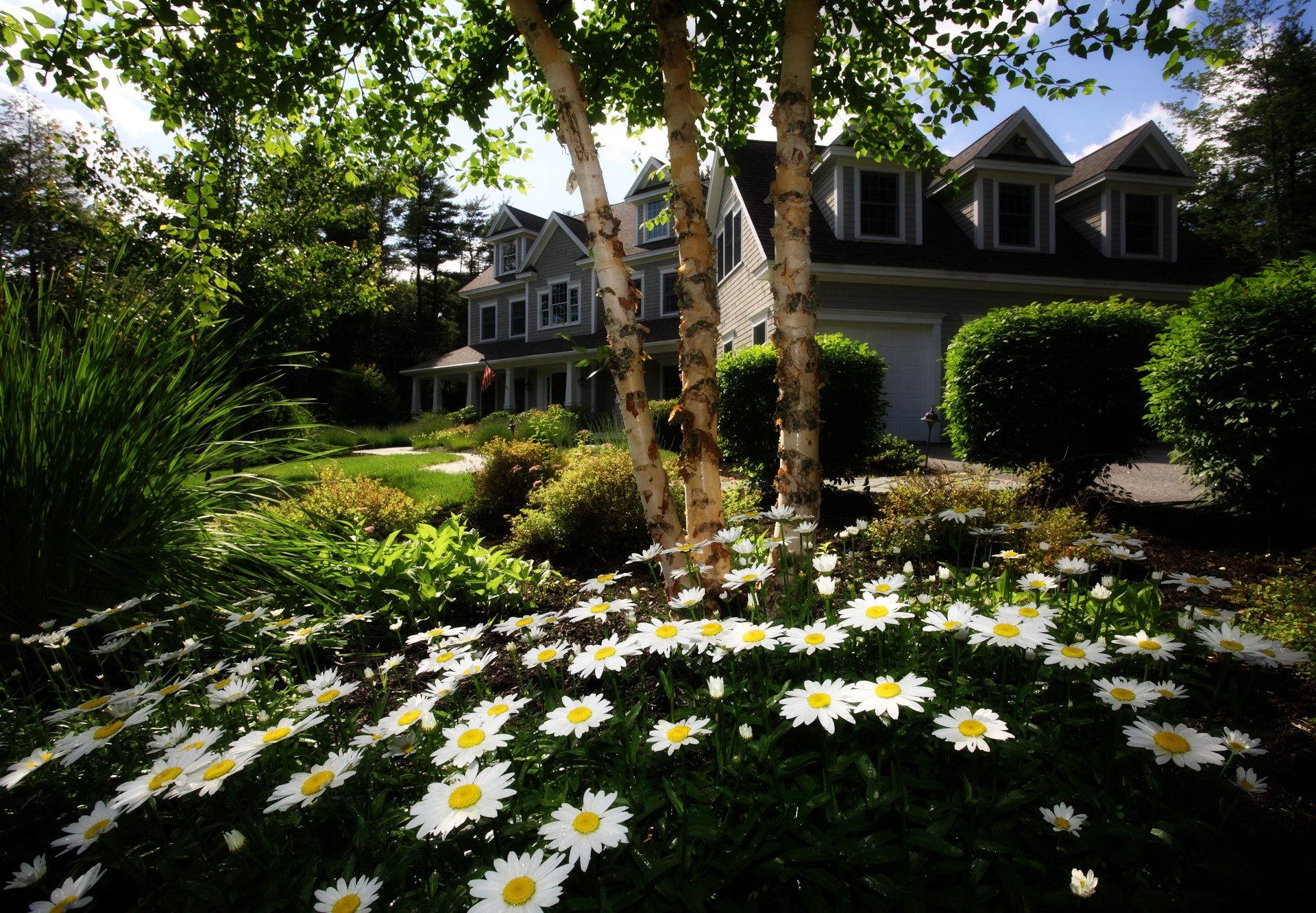 Finding low maintenance, sustainable garden solutions which work with your busy lifestyle.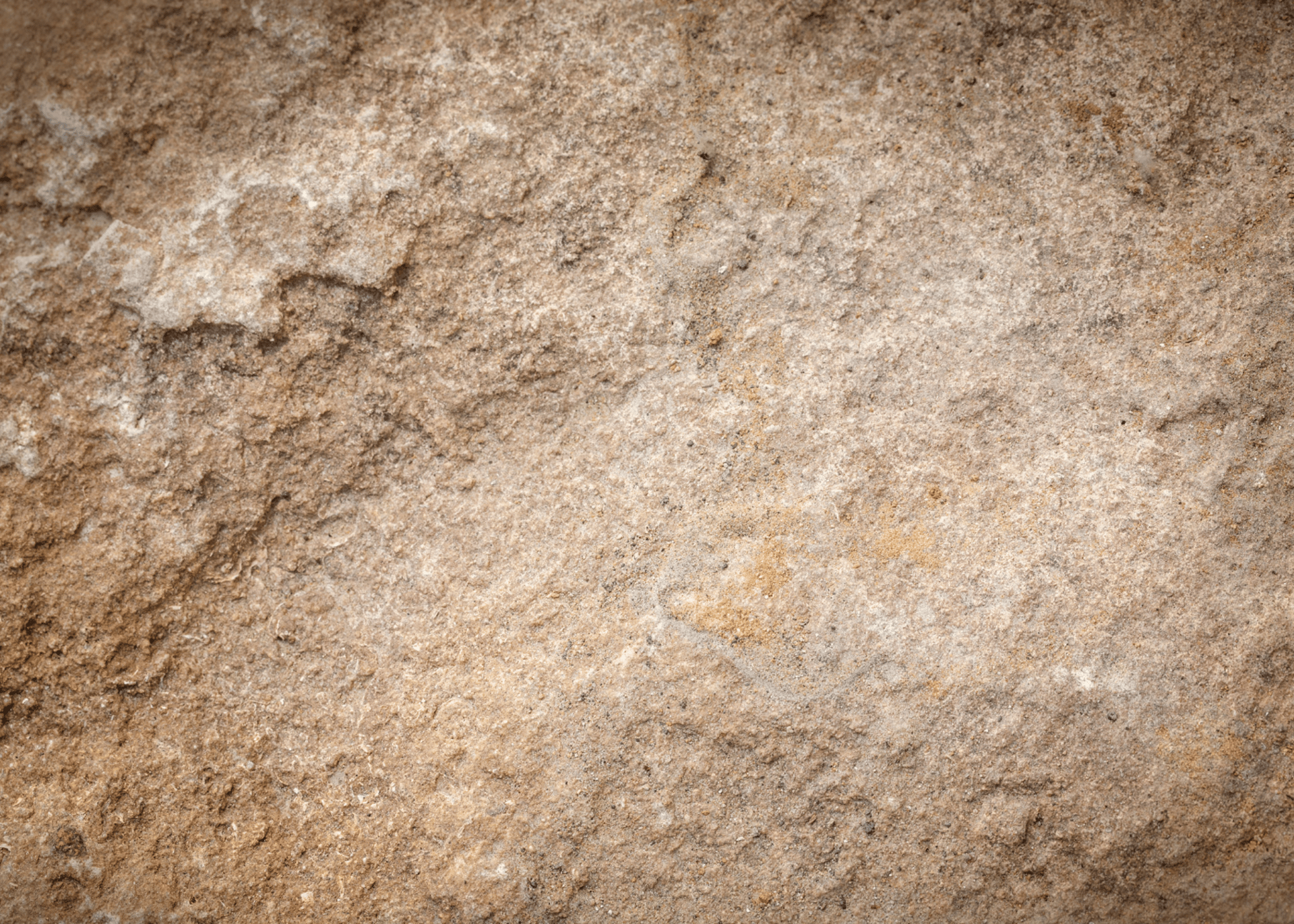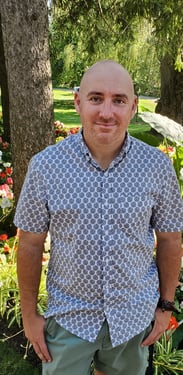 Every garden is a work of heart
Hello. My name is Matthew Dressing, landscape designer, certified landscape horticulturist technician, educator, author, and owner of Natural Affinity Garden Design.
I am passionate about helping individuals like yourself reconnect with nature and your outdoor living spaces by finding low maintenance, sustainable garden solutions which work with your lifestyle.

Whether you're new to gardening and looking for a complete landscape design, or a green thumb like myself in need of second pair of eyes, I provide a wide range of custom landscape design, consultation, and maintenance services to help you maximize the potential of your yard and the time you enjoy in it.

I have no doubt you'll find my services exceed your expectations. Together, we can make great things grow.
I am very grateful to have had the opportunity this summer to join the Global News Toronto morning show with Candace Daniel.

We talked about planting in the summer, rejuvenating your annual containers, and keeping your lawn green during the summer heat, to name a few.

Thanks again to Candace and her team at Global News for inviting me to their outdoor greenspace to share some summer tips with your viewers.
Did you catch me
on Global News?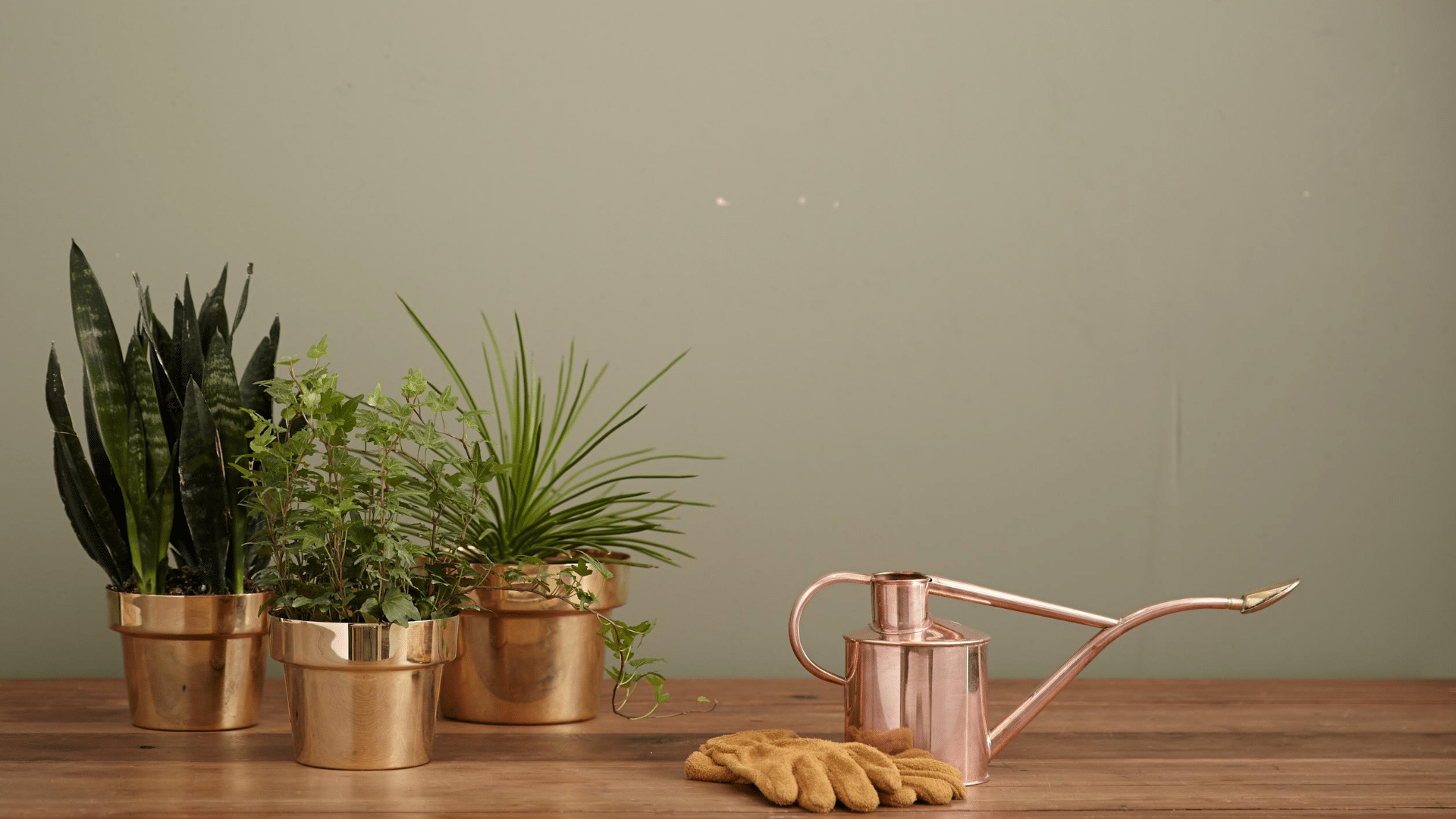 "If you need top notch, expert advice on what to do with your landscape and garden design, then Matthew Dressing is the perfect choice for you. Matthew provided me with detailed drawings of my garden suggesting plants that would work the best according to soil and light conditions. He really listens to you and works within your budget to achieve an end result that is truly beautiful. I feel very confident in recommending Natural Affinity Garden Design. You won't be disappointed!"

– Kat L.
"Matthew designed the landscaping for my house, and I love it. He listened to what I wanted to do and knew my abilities as a gardener. I cannot say enough good things about this charming, funny, and wonderful landscape designer."

– Laurie B.
What my clients are saying... #04 Your podcast title here
Use this space to briefly explain what your podcast episode will cover
#03 Your podcast title here
Use this space to briefly explain what your podcast episode will cover
#03 Creating a green lawn
Use this space to briefly explain what your podcast episode will cover